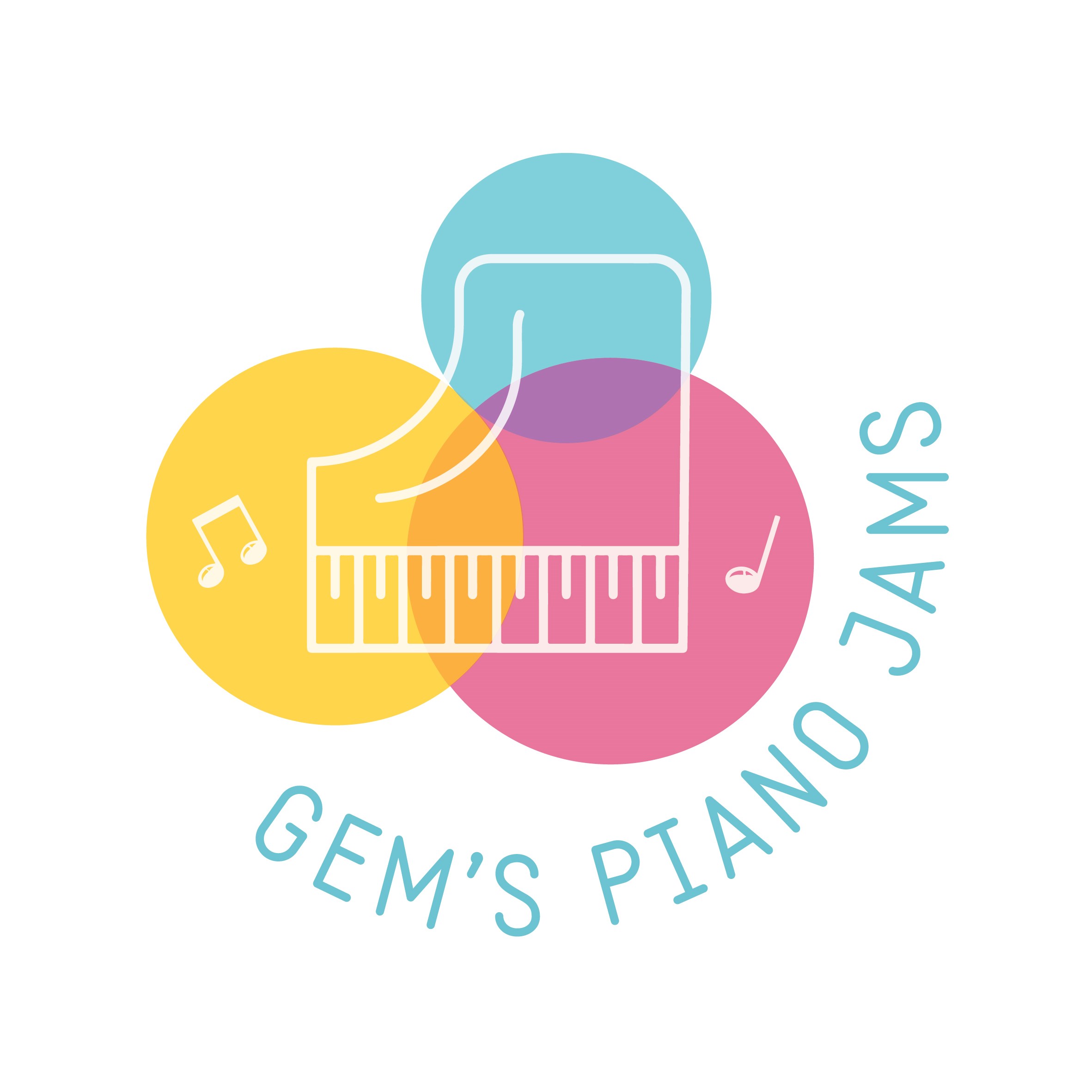 Music lessons tailored to each student, in their style to foster a love and appreciation for playing piano with the aim of fostering a life long appreciation of music.
---
Why learn with Gem's Piano Jams?
Opportunities to perform
Studio wide performance opportunities are provided to every student in a supportive environment where friends and family can watch and encourage their achievements. These performances are low pressure and pieces are selected from their current repertoire. Group and partner performances are always encouraged.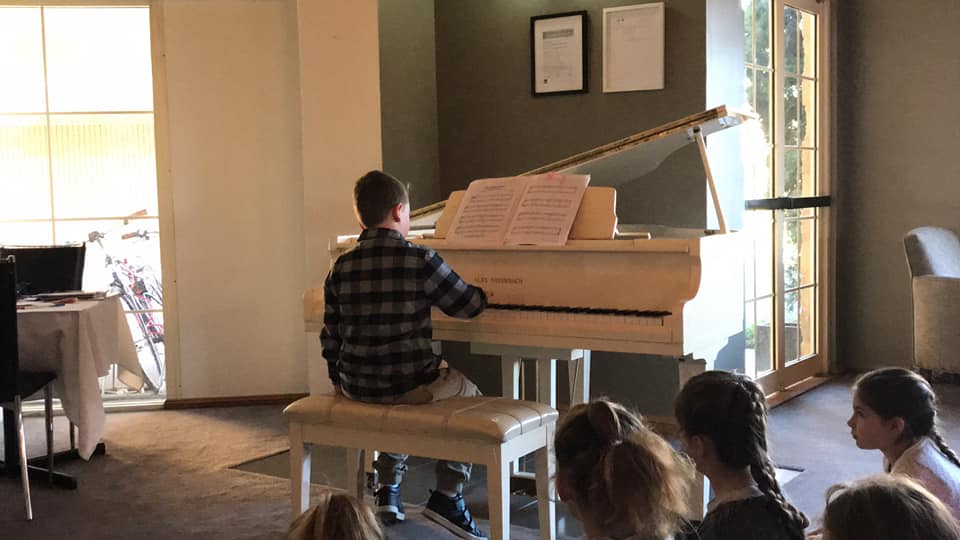 ---
Music theory gamified and interactive
As a registered Vibrant Music Teacher all theory concepts are taught with the support fun games and interactive activities where learning comes naturally. Games are included in every lesson and tailored to each student's level.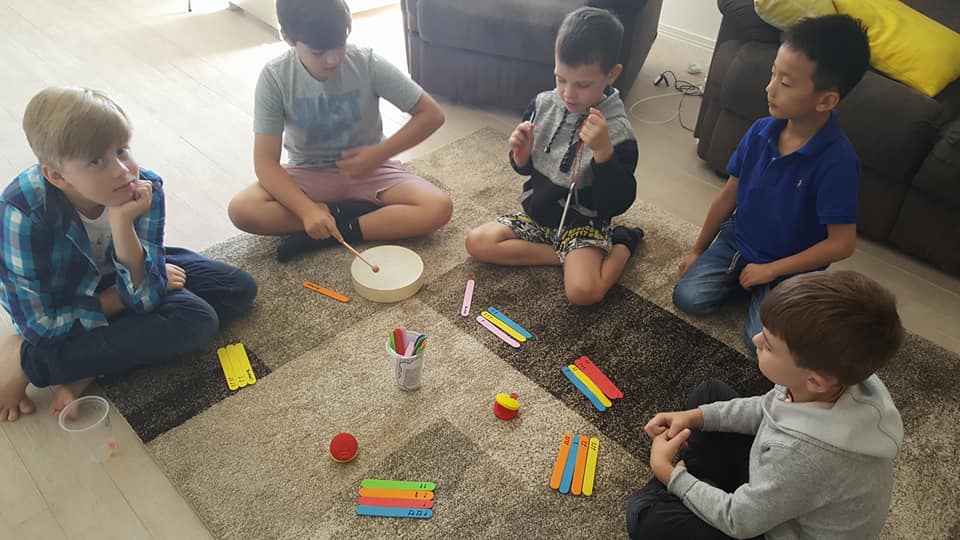 ---
Group lessons and School Holiday workshops
School holiday workshops and group classes are scheduled throughout the year and provide an opportunity for students to collaborate and share their skills together. Partner lessons are also encouraged and provide a great value for time option for families.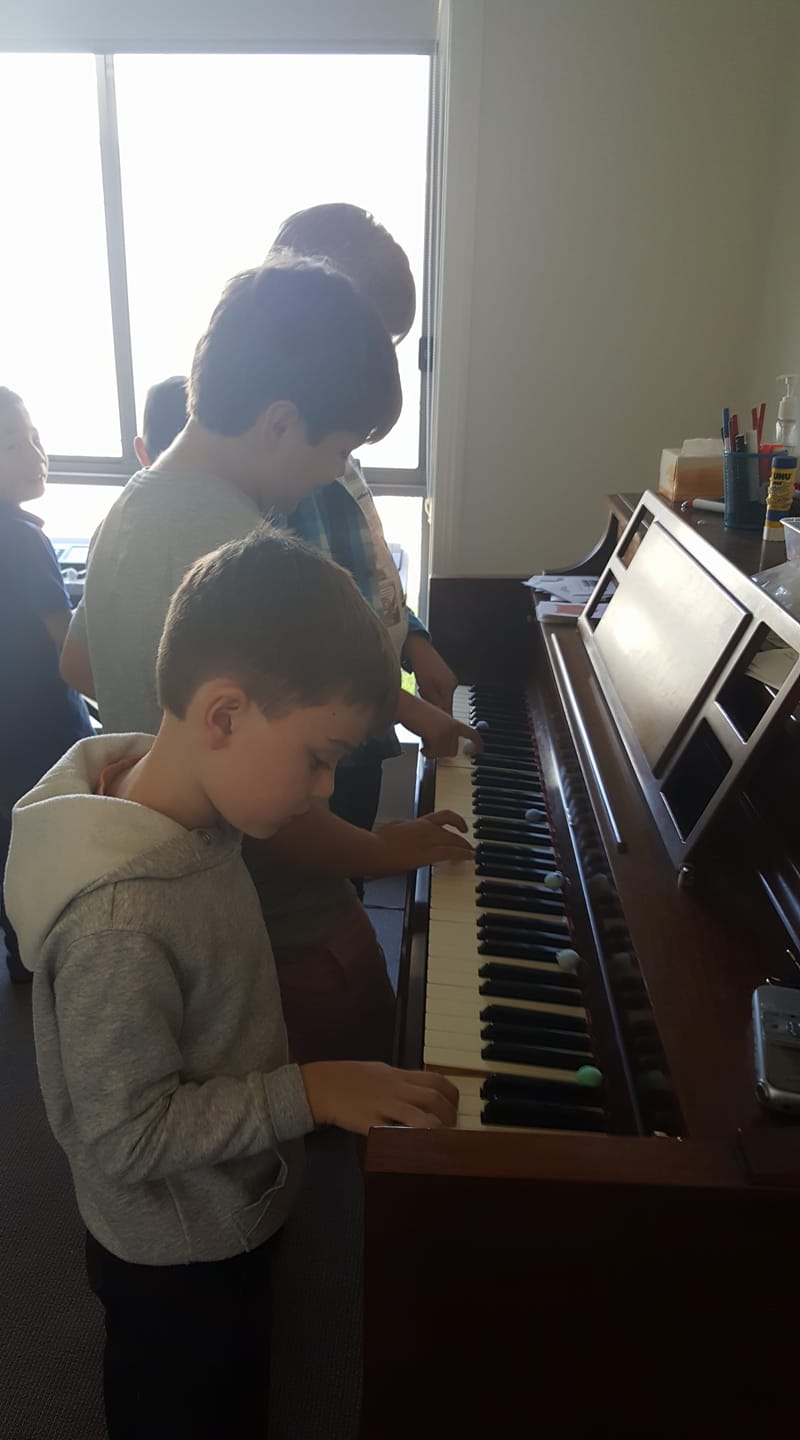 ---
Exams
Any student is welcome to sit piano exams with ANZCA Music Examination board. Many students find exams a great motivator but these may not be for everyone. Students will never be forced into an exam, and will only be recommended when it is observed their performance standards are of a high quality and that preparation for an exam will enhance their learning experience.
Preschool lessons
Bringing music lessons to your pre-schoolers schedule is an excellent opportunity to support natural learning processes and foster an interest in musicality. Following either a Tiny Finger Takeoff curriculum (one to one) or Mini Musicians Curriculum (small group) an introduction to rhythm, piano geography, improvisation and notation will be given to every child.
Feedback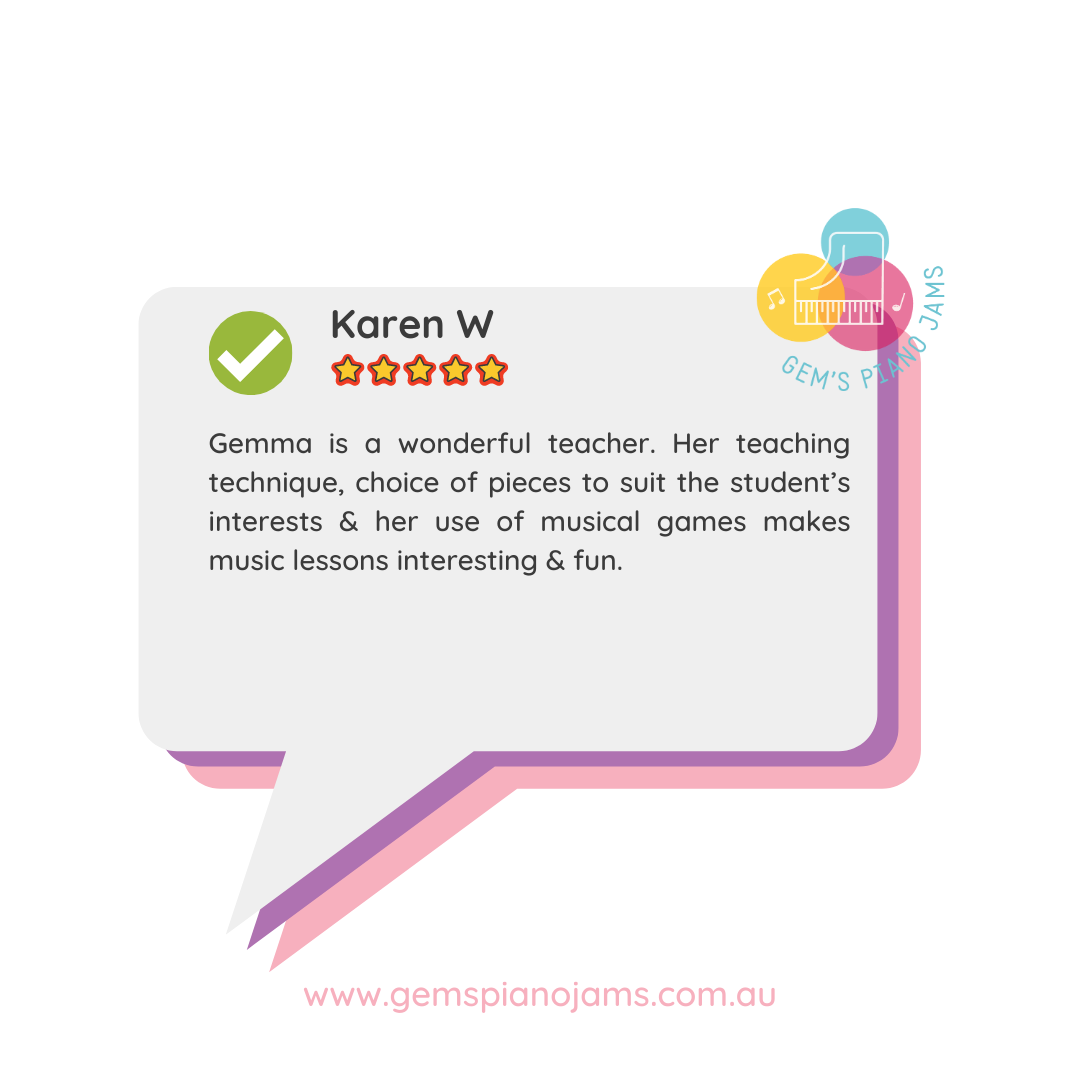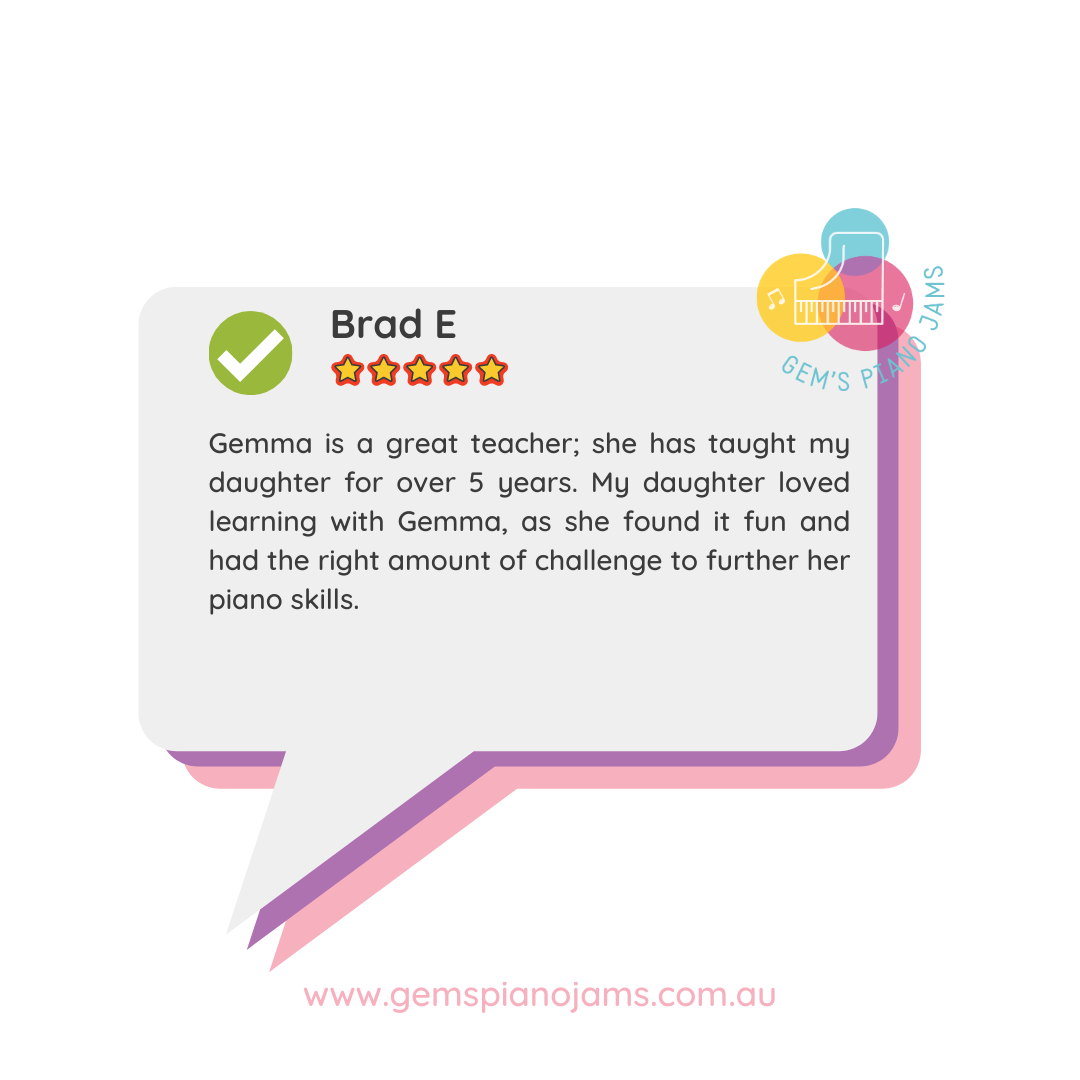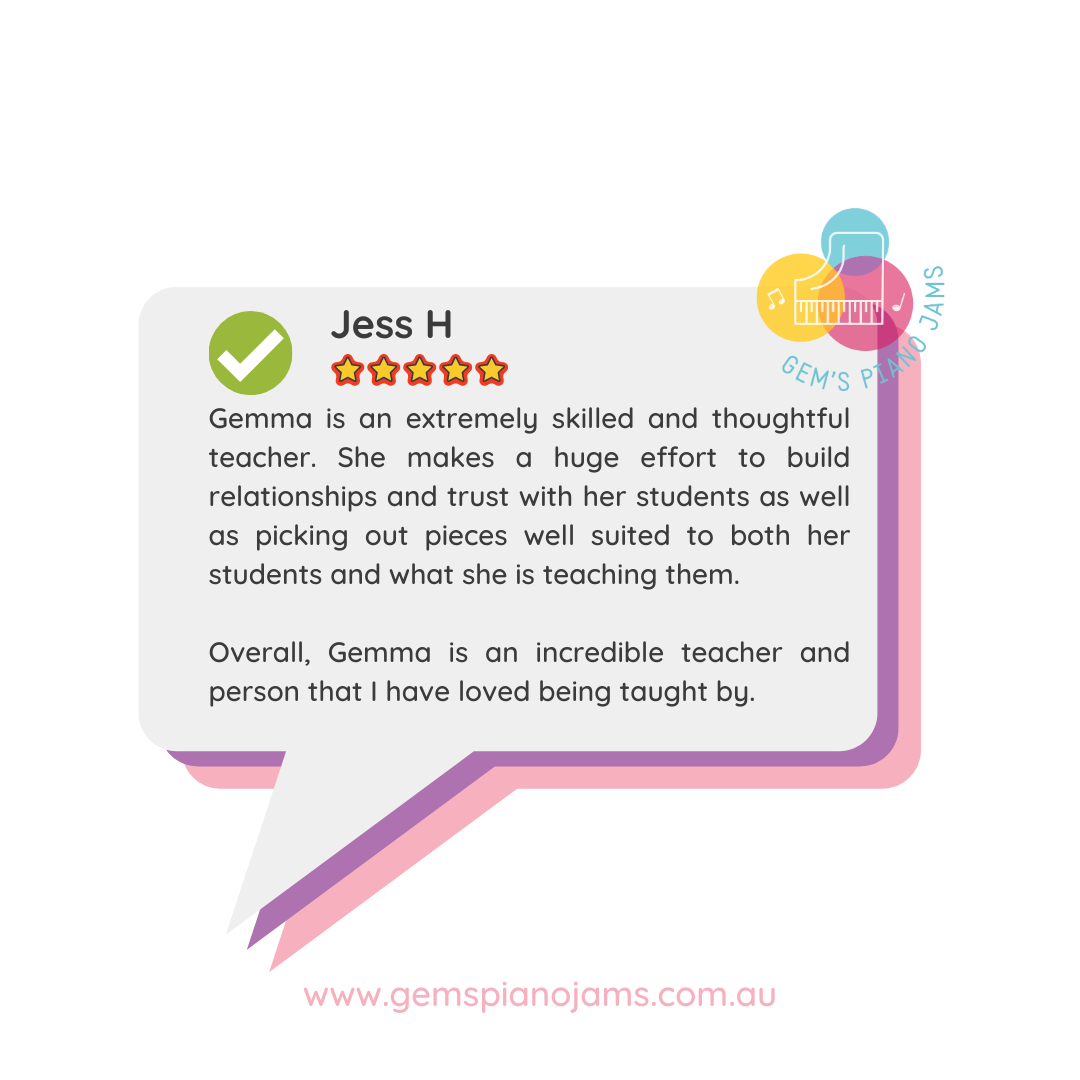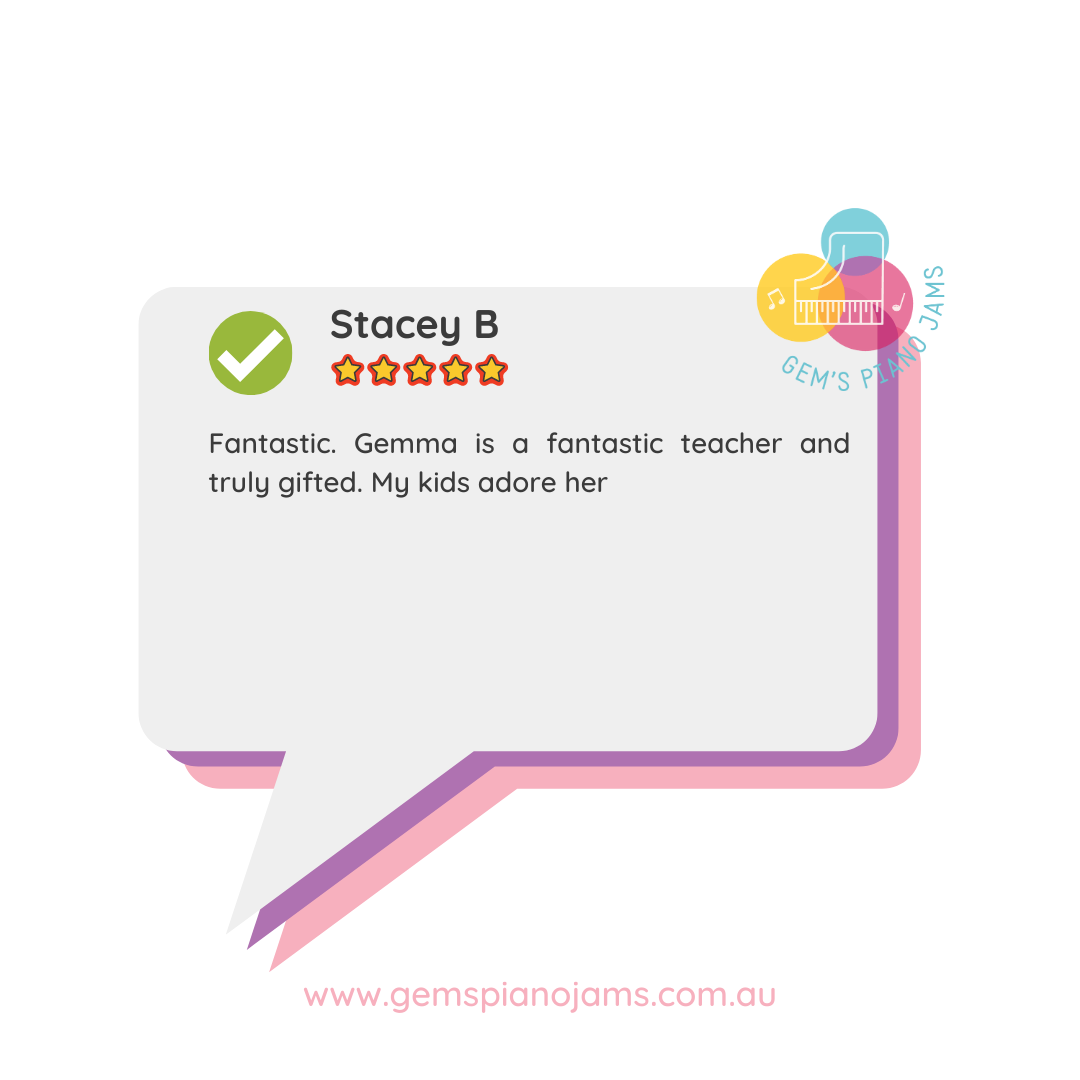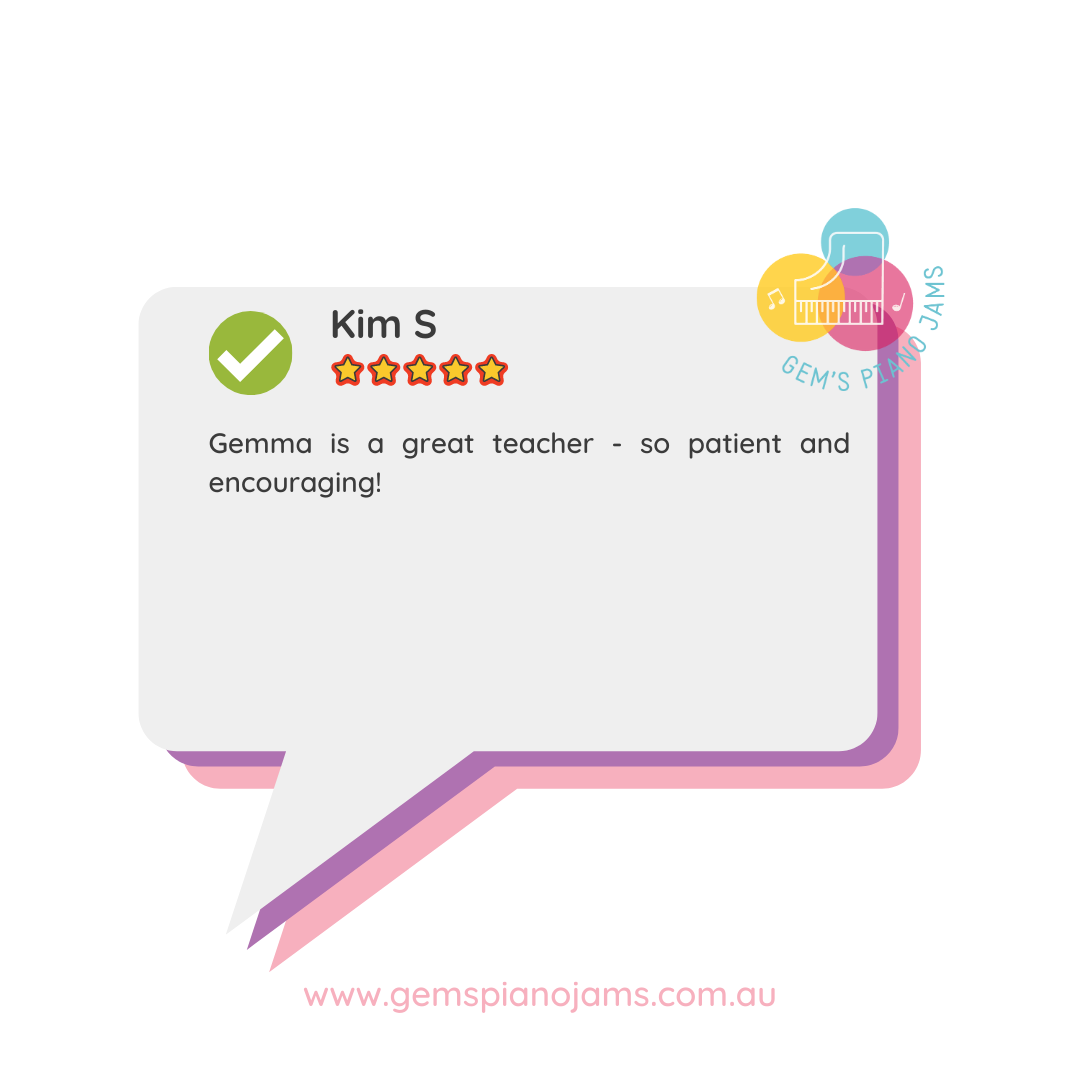 Already Registered?
If you have already registered, jump to the Student portal Login Page to be able to:
Register for casual lessons
Register for online lessons
Access downloadable resources
Listen to piece recordings
Keep up to date on studio announcement's
You're a music teacher and are interested in learning more about side gigs?
If you are a fellow teacher and want to learn more ways you can diversify your studio income, jump here to request my FREE eBook, 'Side Gigs for Music Teachers' for ideas.
For more details on how we manage and store user data please review our Privacy Policy.